Page - Home – Wedding
Welcome to Fresh Bouquet, LLC
Offering Inspired Designs and Impeccable Service to Make Your Event One to Remember
About Our Company
Whether you're in the midst of wedding planning or busy coordinating flowers for a party or event, Fresh Bouquet will work closely with you to create breathtaking floral arrangements.
We coordinate your floral needs with grace, poise, and creativity


Expert design sense and careful attention to detail


Original and impactful designs that are personalized for your event


Commitment to utmost quality and exceptional service

Fresh Bouquet reimagines the possibilities of color and texture for a look that is dynamic, elegant, and fresh. Contact us to discuss your wedding or event!
Meet the Team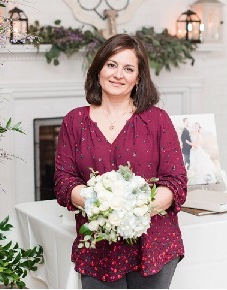 Sherry Bayat
Owner
With over 5 years of experience, Sherry Bayat has designed floral arrangements for countless special events at venues in the Washington, D.C. Metropolitan Area. She boasts a unique approach to floral design with a focus on bringing your vision for your big day to life. Let Sherry and her team make your event both memorable and beautiful.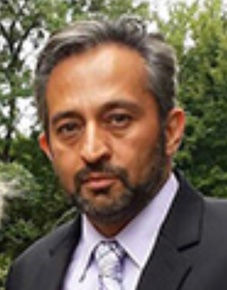 Shawn Bayat
Chief Financial Officer
Shawn Bayat is a highly experienced business operations and financial management professional, with years of experience in managing a variety of firms. As Chief Financial Officer, Shawn efficiently handles all of the administration and business operations for Fresh Bouquet.
Venue Types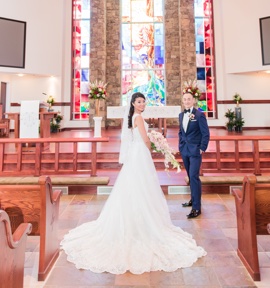 Places of Worship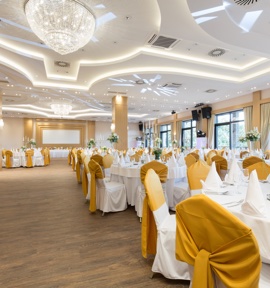 Hotels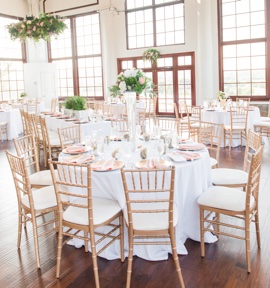 Country Clubs/Halls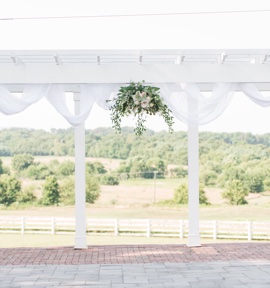 Outdoors
Specializing in Wedding and Event Floral Arrangements
We create breathtaking floral arrangements, ranging from simple to elaborate, for weddings and events in Northern Virginia and throughout the entire Washington, D.C. Metro Area.
Our Blog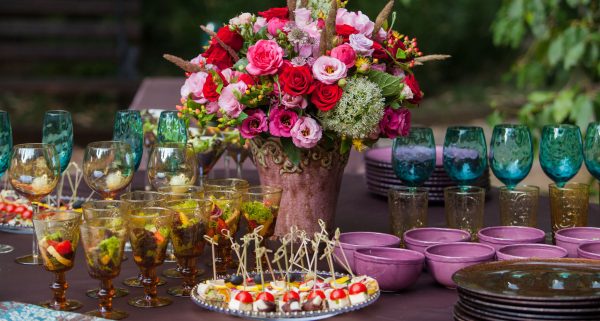 Flowers are such a key component of most wedding decor, and, when floral installations are thrown into the mix, it takes the floral design from decor to artwork in no time!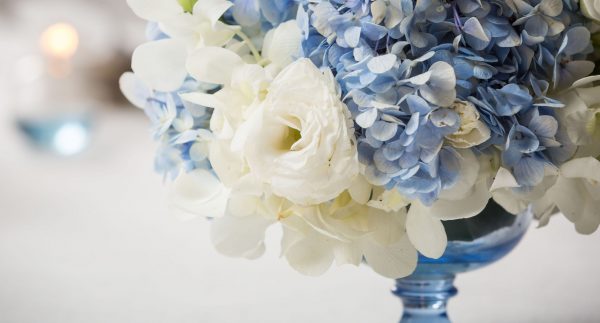 Whether you're still deciding on which hues to use or need help choosing blooms, these bouquet color palettes are perfect for inspiration.